For filling out the most visible wrinkles
Offer a Face Treatment
Hyalu-Procollagen – 85€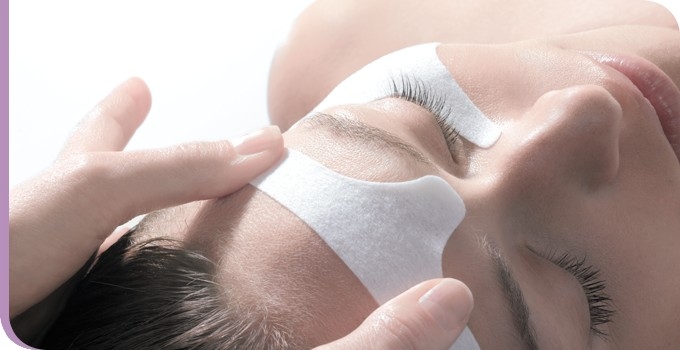 For men and women with laughter lines and pronounced wrinkles. This professional treatment has been designed to smooth the whole face and to fill out pronounced wrinkles in just one hour and from the first treatment.
You will look more youthful*, your complexion will be ultra radiant, and your wrinkles will have faded.
100% Satisfaction: 100% of our customers find that their laughter lines are less pronounced and their skin looks younger* 83% say that their skin seems to be redensified**
Duration: 60 minutes
During the treatment:
Make up removal: make up removal milk + lotio
Specific exfoliation of the face with resurfacing cream
Invigorating sea sprays
Application of hyalu-Procollagen serum on your face
Specific anti-aging massage: Dermastim'
Application of a mask
Application of the hyalu-Procollagen cream
* On average, the people who received the treatment claim to have the impression that they look 4 years younger.
** Test carried out on 5 people aged between 25-54, results verified by a panel of 16 beauticians.