Deep and fast massage consisting of stretching and patting.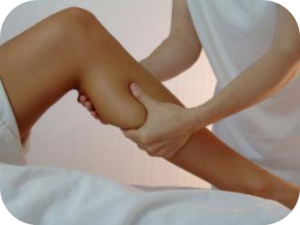 (1 hour for 1 or 2 people)
It is possible to add 15min or 30min*
Relaxing but also stimulating and detoxifying. This kind of massage targets circulation and muscles as well as tendons.
Linked to the improvement of physical performance, it optimises the effects of sport training and recuperation after the effort.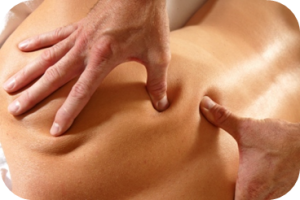 With this hyper-invigorating massage, all of the muscles of the body are "warmed up" through kneading. Twisted into an S-shape, in order to make them move a bit, then bunched up and stretched in length.
This method brings a general strengthening of the figure, which is redesigned bit by bit over the course of the sessions. A delicious sensation of lightness can be felt many hours after the treatment.
With extremely deep and stimulating pressure points, this massage releases built-up tension and relaxes muscles. Your body rediscovers all of its energy. Ideal for physical and muscular recuperation.