THALGO Integrative Silhouette and Slimming Treatments
Slimming, firming, or anti-cellulite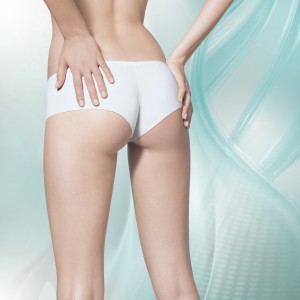 A moment of relaxation combined with slimming techniques. The finishing touch of the manual palpate and roll method is the active ingredients of the 
  products, the use of which helps obtain incredible results in just a few sessions. Unlike "machines", the manual palpate and roll method adapts perfectly to each body type and all of its sensitives for the optimum result. Our practitioners have been specially trained in these methods. Due to the extremely pure and concentrated active ingredients, a complete range of 
  products, and distinctive working methods, these treatments help find a balanced dimension of well-being which is reflected by luminous, supple and healthy skin.
– Cellulite correction treatment: a 30 minute anti-cellulite massage on targeted zones determined according to needs based on the practitioner's advice.
– Cellulite correction cure: 10 times 30 minute treatments for the best results

– Sculpture treatment high precision: against cellulite, curves and slacking. 15 minutes wrap followed by 30 minute massage adapted to individual needs.
– Cellulite, curves and slacking cure: Alternate 5 times 45 minute treatments and 5 times 30 minute treatments.