L'instant Spa in Nice offers a variety of treatments to give as gifts or to share! Discover our great packages and gifts.
Gift cards
Can't decide on what treatment he/her will enjoy the most? Go for a gift card! The happy person receiving it will be able to use the card for a year for the services of their choice.
You select the value that suits you and order directly via PayPal, or phone with our team who can advise you!
L'instant Relax – 1 hour 45 minutes: €169
1 hour and 45 minutes of total relaxation during which there will be: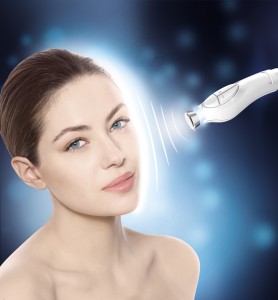 Radiance Light face care
Shea butter body wrap
Eye Touch Body
45 minutes perfumed with essential oils Californian massage
L'instant Wellness – 2 hours 30 minutes: €239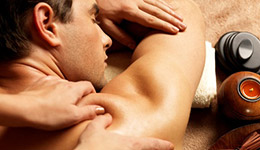 2 hours and 30 minutes of pure pleasure with:
Choice of Fundamental facial treatment (Source Marine Ritual, Purify Freshness Ritual or Ocean Thalgomen)
Shea butter body wrap
Eye Touch Body
Perfumed Swedish massage 1h15
L'instant Happiness- 3 hours and 15 minutes: €299
 3 hours and 15 minutes of absolute joy with :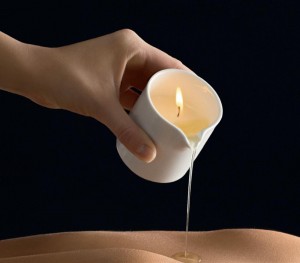 Silicium Lift facial care
Eye Touch Face
Choice of Body scrub
Massage with scented candle
Full pedicure
L'instant Spa Wellbeing – Aesthetic – Tanning 04 93 92 51 08